Balancing
Body

& Brain
Training
Certified DSM Practitioner Training
Training starts first Monday of each month from March to November
The Draper Sensory Method Licensed Practitioner program is a 3-week training which takes place at Perry Park Ranch in Larkspur, Colorado.
The program is divided into two parts: theoretical and practical.
During the theoretical portion the students go through the entire DSM manual to comprehend the knowledge behind the Draper Sensory Method. The theoretical portion explains how certain aspects in neurophysiology (the physiology of the nervous system), kinesiology (the study of the mechanics of body movements) and sensory integration (a theory explaining why people respond in a certain way to touch, sounds, and other senses) can influence one's ability to focus, reason and remember ? thus, how they can influence the quality of one's life.
During the practical portion, the students learn how to properly place and keep/hold the participant on the horse and conduct the appropriate exercises. Students are also provided with the knowledge of how to choose a proper horse for this therapy method, and how to train and work with the chosen horse.
As a student, you do not need significant experience with horses to start the training! Basic knowledge of being around horses is sufficient.
We want you to be passionate! As long as your heart is open to people and to horses, you can be on your way to become one of our best practitioners!
After the training students are offered our guidance and assistance to start up their DSM business.
You will find yourself on our Map of Practitioners (link) and will be invited to join any future events and trainings available for DSM Licensed Practitioners only.
Students can stay at the Perry Park Ranch while doing a training.
We have a small apartment with living room/kitchen, bedroom and bathroom with washing machine. Ask us about the details if you are interested in this option.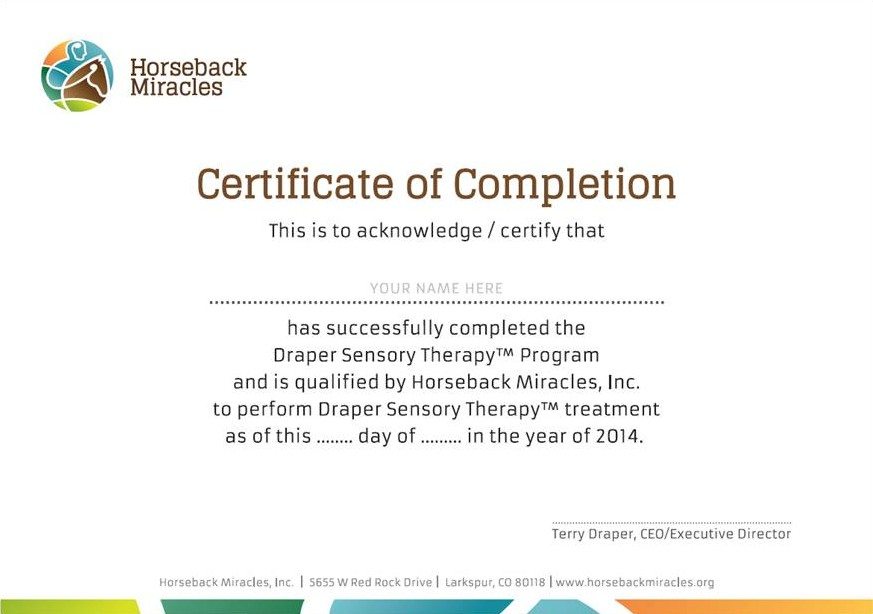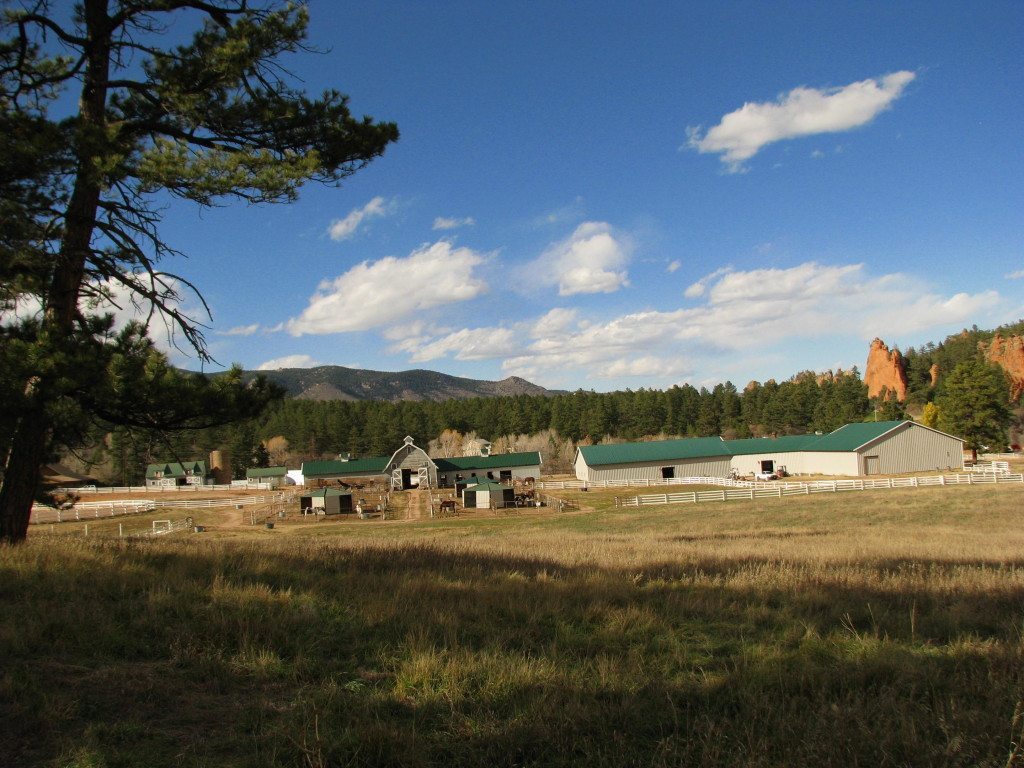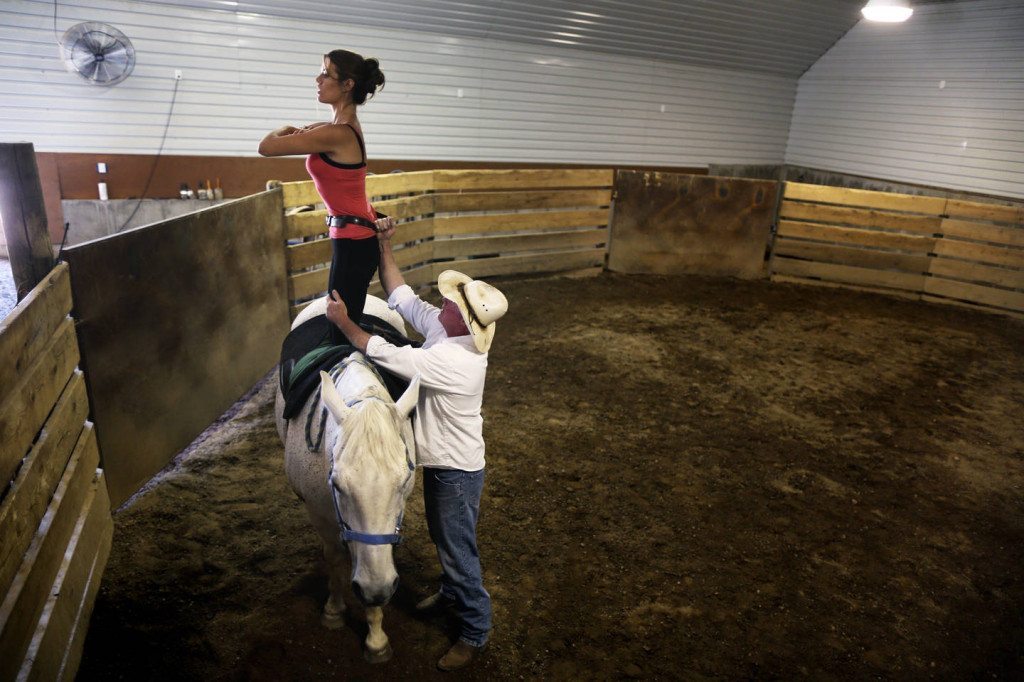 Enrollment for March training starts now!
Please call +1 (303) 681 3115 or e-mail info@horsebackmiracles.org